How does Moving Ally work?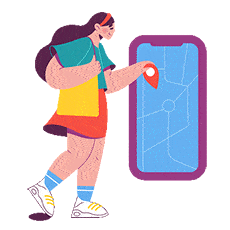 Provide Your Move Details
Enter the required moving details in the online moving form on our website including location details, moving date, property size, and more.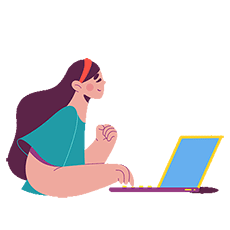 Receive Moving Quote
Once our representative verifies your moving details, you will receive a moving quote on your phone and email.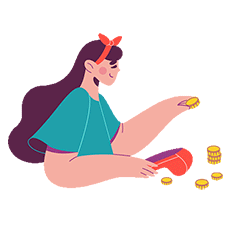 Move With Moving Ally
Time to relax! A team of professionals will arrive at your location and do everything- packing, loading, unloading, and driving your belongings to your new home.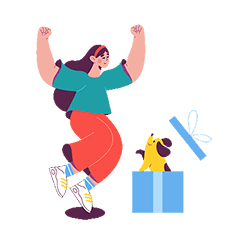 Enjoy Your New Home
Finally, you can start settling your belongings in the new home. Hope you have a relaxing and satisfactory moving experience with us.
Why Choose Moving Ally?
Trusted
Movers
Affordable
Moving Rates
Insured And
Licensed
No Hidden
Costs
Experts
For Years
Trained
And Certified
Nationwide
Moving Permit
Our Services
Local Moving
Move your home within the state boundaries with moving professionals. Guaranteed safe move by experts.
Long-Distance Moving
Move to a new state, anywhere across the USA with relocation experts. Go wherever you want; we will handle everything.
Furniture Moving
Ask a moving expert to handle your furniture move. Pack and move all types of furniture with disassembling and assembling service.
Commercial Moving
Qualified moving experts move your office anywhere in the state to save you from any loss. Don't let your customers go anywhere, move with Moving Ally.
Last-Minute Moving
Plan your last-minute move with a relaxed mind by taking Moving Ally as your moving partner.